In a world where integrity and transparency are under attack and a blind eye is turned for the benefit of sensationalism and salaciousness, it's time we change the narrative. Social media and other popular forms of communication sell us false realities, leaving us broken from trying to lead lives that are unrealistic and have us reaching for goals that are unattainable.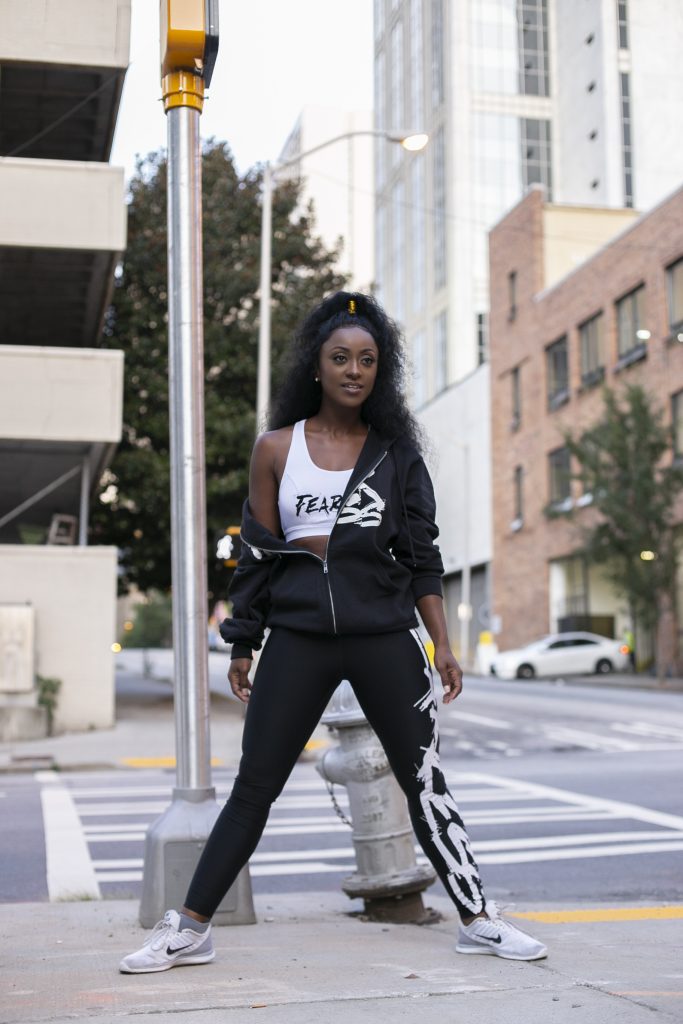 Enough is enough!
It's time to start the healing process. To heal, we must be willing to see ourselves as God sees us first.
The FEARLESS movement celebrates individuals who dare to be different and walk the paths destined for greatness, because we know that success is relative, and popularity is fleeting.
To survive in this world, we have to face adversity, head-on.
We must be ready to evict doubt and insecurity from our vocabularies. Tina Fears wants to help provide you with the tools to move those mountains and get to a place where you can set your life and career goals into motion. Look all the "isms" in the face that try to keep you bound and declare – no more!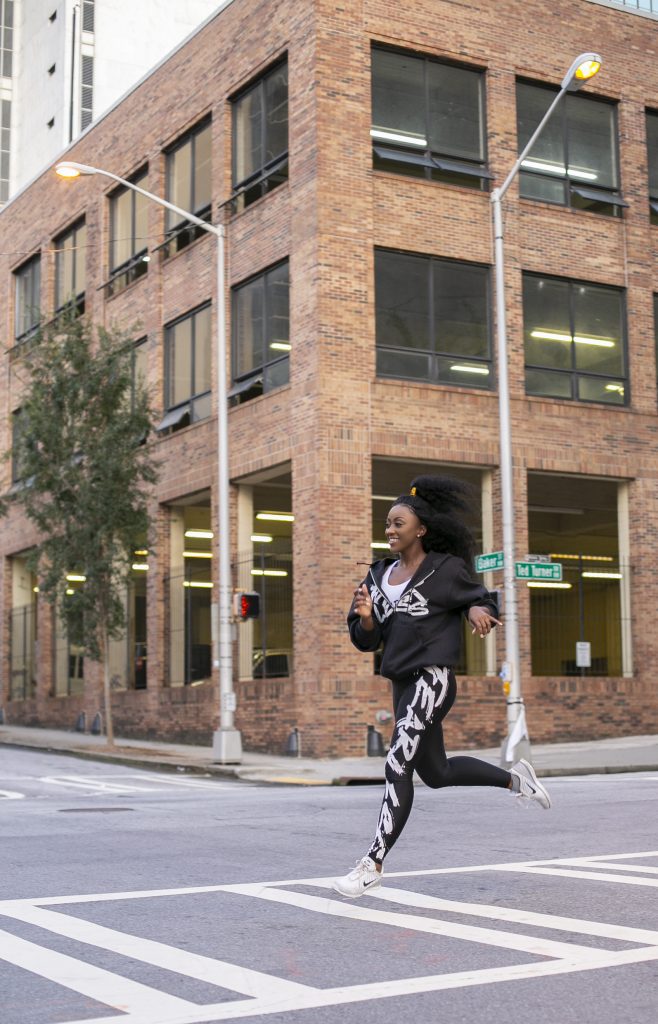 Being FEARLESS in the face of hardship

Addiction, haplessness, and dysfunction are strongholds that could tear any person apart, and Tina's teenage years were not devoid of bouts with these detractions. Tina dealt with her mom's bout with drugs, her father's disappearing acts during that rock-bottom phase, and a younger sister, who she reared through beauty school while most of her peers were matriculating in college. Barely an adult, herself, Tina turned her burdens into motivators and catapulted herself to a career as a legitimate entrepreneur and game-changer in the arts and entertainment sector. Though her trek to prominence was unconventional, Tina was intent on transforming her then circumstances into a life that would minister and inspire others in similar situations today. That's what being FEARLESS is all about!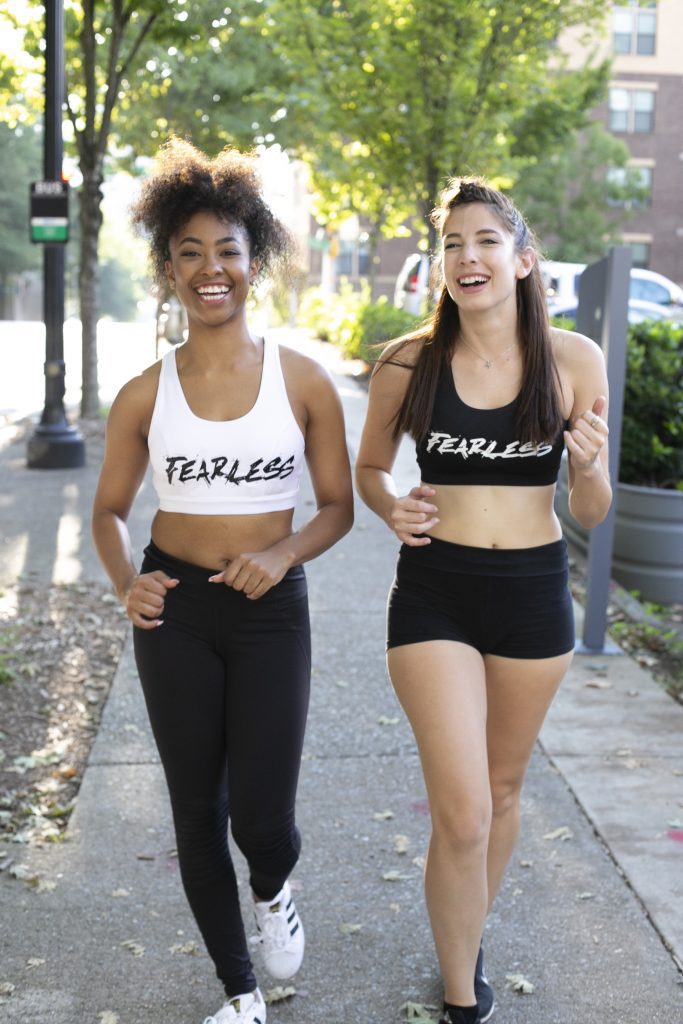 Tina wants you to know that who you are is enough, because the God-given gifts bestowed to you can't be duplicated or replicated. Sometimes we need affirmation and positive reinforcement to get back on track.
We are not carbon copies, we were all made custom-cut! To live a life any other way than FEARLESS would be a dereliction of your duty to operate in excellence.