top-notch production management
Excellence Since 2005

Making an Impact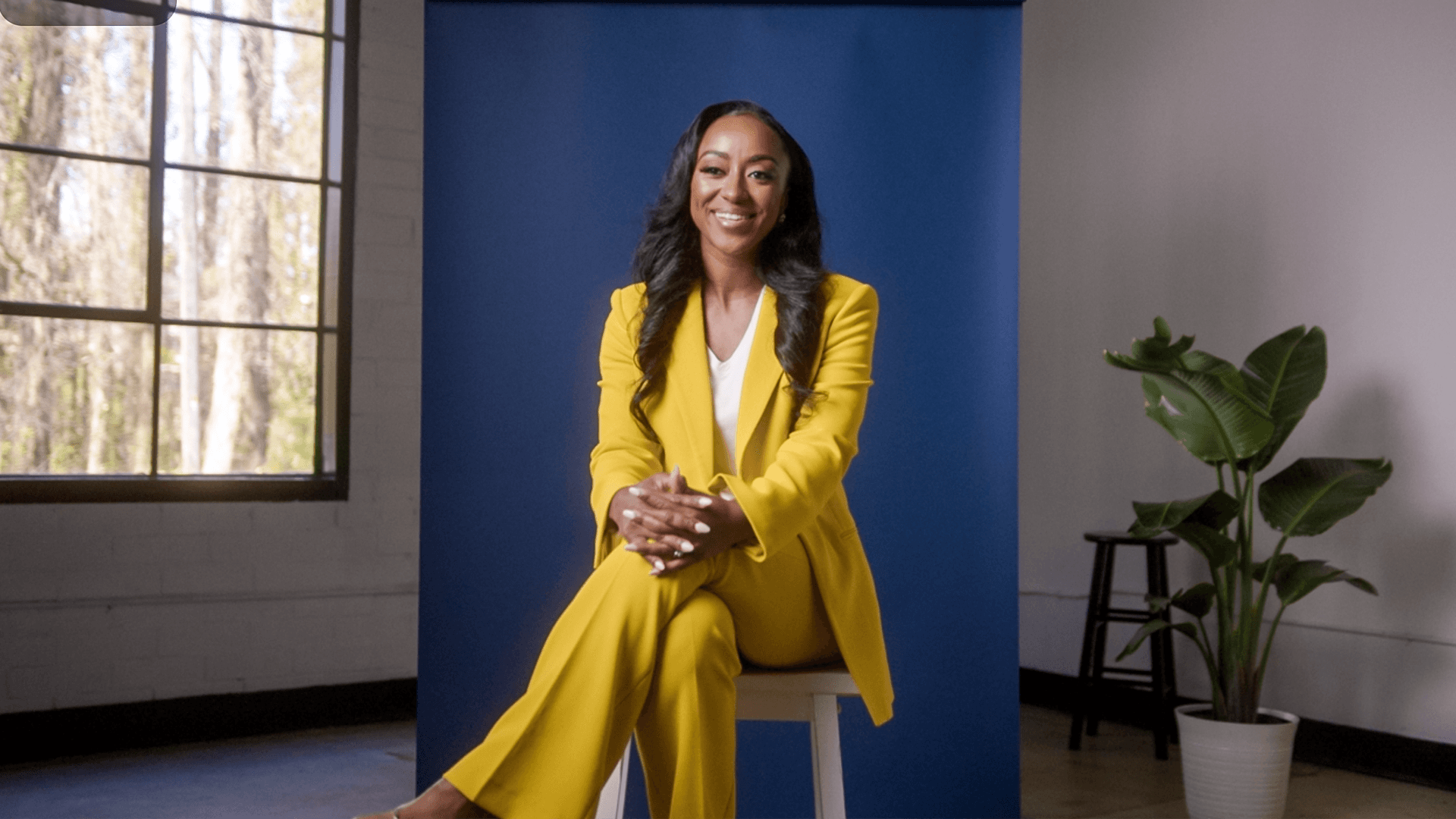 To know what Tina Fears and Stage Ready Productions have accomplished is a physical manifestation of Stage Ready's commitment to excelling and exceeding the expectations in the event production and entertainment industry. With just one hundred dollars and a dream that would not quit, Tina Fears took her "what ifs" and turned them into "what nows." Since 2005, Stage Ready (SR) has offered top-notch production management and delivered cutting-edge and memorable performance experiences for entertainers on stages worldwide via diverse platforms and levels of influence.

"Whether a client uses a single service or the full suite, Stage Ready provides a polished finished product that leaves an indelible mark on those who partake in the SR experience."

Tina Fears ~
Substantial Growth
Stage Ready has seen substantial growth in recent years, but the trek to prominence was not instant – Team Stage Ready has put in the work! At its inception, Stage Ready was solely operated by its founder but has since created a model that allows burgeoning creatives the space to go from interns to contracted employees, many with their own companies that offer support for SR projects.
With the immense expansion of SR's clients and project types, what was once a one-woman show is now a team of dedicated creatives committed to bringing fresh ideas and logistic excellence to the arts and entertainment industry.
Stage Ready does more than materialize the needs of its clients; it invests in the development of its staff members. That close-knit, familial environment that Stage Ready embodies is why the client list keeps growing, and first-time patrons become lifelong supporters of the brand.

"Stage Ready has been positioned among the ranks of the greatest in event management and production."

Tina Fears ~
Creating a Legacy
Tina Fears is a proud graduate of the Bank of America Institute for Women's Entrepreneurship at Cornell. Amid a worldwide pivot in 2020, Tina took steps towards sharpening her tools as a business owner to reinforce her company's foundation by receiving her entrepreneurship certification from Cornell. An idea that Tina had as a college student has evolved into a brand that now creates a training ground for other budding business owners. Tina Fears desires to utilize her multi-hyphenate skill set as a creative artist and business owner to represent this country's next generation of industry-changing entrepreneurs.